To commit real service we must add something which cannot be bought or measured with money, and that is sincerity and integrity.
From Us to You
PanAsia Financial offers a diverse range of insurance and investment products to complement and enhance your financial needs.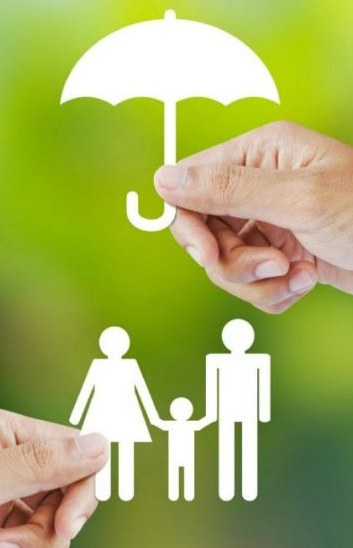 *Through a fully licensed affiliated company.
We listen to our clients' needs and prepare comprehensive recommendations to maximize their lifetime financial goals. We work together to accomplish more!