A reliable partner of your financial life
Protect Everything That You Love!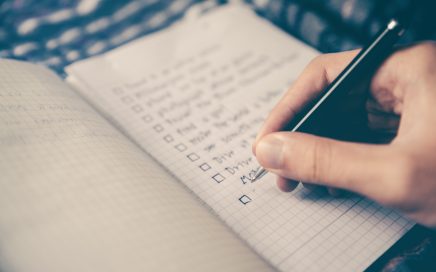 What is a financial plan?
We evaluate what you currently have in assets and liabilities to determine what your financial needs are and will be in the future. We factor in what your future endeavours hold. We try to predict your financial needs as you journey through life. A solid financial plan will help ensure that unforeseen events will not prevent you from reaching your destination. Whether you are looking for a secure retirement, education for your children, estate planning or help in growing your investments, PanAsia will be more than happy to assist you in reaching your financial goals.
What kind of insurance is right for me?
There are many different types of insurance that correspond to the many different areas of your life. When choosing a policy, it is important to find one that meets your specific needs as well as your budget. By addressing your specific concerns today, it allows us to anticipate things that may come in the future. We will work with you to create appropriate insurance structures so that you and your family will be protected.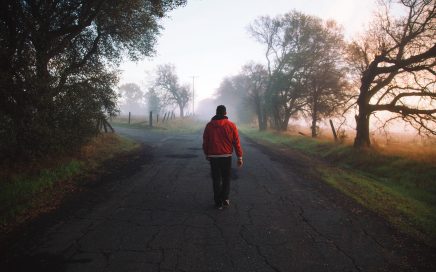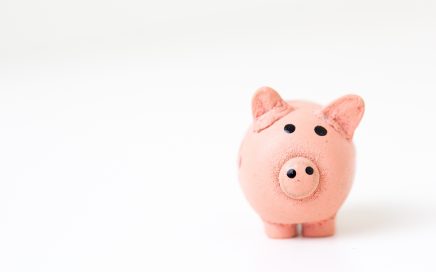 I don't have a lot of money so I'm not sure when and how I can get started?
You don't need a lot of money to get started as there is no minimum amount required. All you need to do is contact us to set up a free consultation to discuss your goals and to determine how we can help you achieve them.
Financial Planning gives our clients the head start they need in meeting their financial goals! Make PanAsia Financial a part of your financial future!